About The Film Makers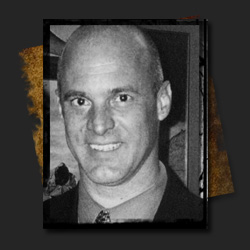 TOM RABOIN has been involved in the production of over fifty commercials. He has worked on several episodes of "Nova" and Scientific Americans' "Frontiers". He wrote, produced, and directed several promotional pieces for the United Way and several interactive videos for the corporate market long before interactive media was even being considered by the mainstream media. He produced and directed a documentary "The Biennale" covering the European Academies of Visual Arts Biennale Festival in Maastricht, The Netherlands in 1993 for CNN International. This was the first year artists from the countries of the former Soviet Union were allowed to participate. His work with reality programming includes: Rescue 911, Deadliest Catch, Iditarod: Toughest Race on Earth, Ax Men, and Ice Road Truckers.

After coming to Los Angeles and assessing the situation, he developed his plan. He became licensed as a Series 22 broker raising venture capital for several companies. Among the projects was a revolutionary pen tablet computer which won the coveted "Best of Show" award beating out all the major computer companies at the COMDEX Show in Las Vegas, Nevada in 1999. He also raised capital for a commercial VOIP network in 2000 long before anyone had ever heard of VONAGE.

In 2008, after 13 years, he met Gary Simson, who pitched the movie. After his due diligence he realized his years of patience had paid off generously.

Tom holds a Masters degree in Visual Arts (Television/Film) from Emerson College in Boston Massachusetts. He is married with three children and lives in Long Beach, California.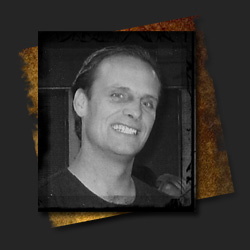 Troy Bogert has been in the business of post production for almost twenty years. He has worked for A&E, Bravo, PBS, History Channel, Discovery, Fox Movie Channel, and more. His enthusiasm, knowledge, and understanding of cutting edge computer technology and post production as it developed around him is unparalleled. He is heavily influenced by the works of George Lucas and Steven Spielberg. He is the recipient of numerous nominations and awards including three Emmy Award nominations and one DVDaward.CREDITS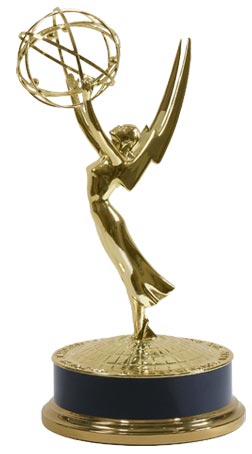 Joe Faissal has been involved in post-production for over 20 y
ears. He studied Film Editing at the School of Visual Arts in New York, and later worked for companies such as Stable Films, where Joe contributed to the OscarNominated films "The Farm" and "Shakespeare in Love". At Postworks and Chelsea Studios/All MobileVideo he was involved in the broadcast event "Woodstock 99" and a variety of live televised sportingevents including "The World Series" and "The US Open".

Joe's creative talent and deep understanding of techno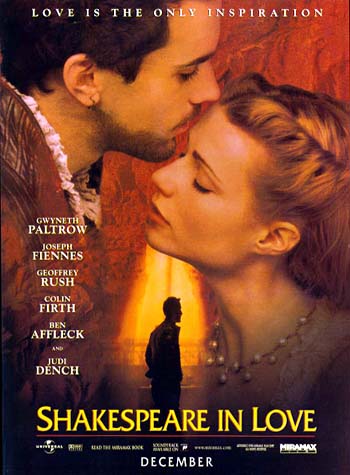 logy has made him unique and distinctly invaluable to numerous productions, including commercials, concert films, feature films and documentaries. Recently, he collaborated with such notable directors as Taylor Hackford, Paul Mazursky and James Toback.
CREDITS





Bill Megalos began working professionally in the theater in New York in 1972 as a stagehand at the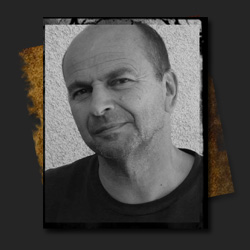 Metropolitan Opera House. He became a lighting designer and stage manager, eventually stage managing the national tours of "Godspell" and "Ain't Misbehavin'" as well as the Eliot Feld Ballet company and Nikolais Dance Theatre. As a concert lighting designer he worked with artists as diverse as Duke Ellington, Aretha Franklin, Bob Dylan, Aerosmith and The Beach Boys.

Since 1976, he has been involved in all aspects of film and television production, from producing the comedy feature "Mutants in Paradise" to directing music videos. He apprenticed with renowned Greek director Theo Angelopoulos on his film "O Megalexandros" ("Alexander the Great") which won the Golden Lion at the Venice Film Festival in 1980. Megalos was cameraman on numerous documentaries, including "Aretha," "Paris is Burning," and the Emmy Award- winning "W. Eugene Smith" with Peter Riegert for American Masters, "A Night in Havana-Dizzy Gillespie in Cuba," the PBS series "Quest for the Killers" and "Legendary Trails," as well as the Academy Award-winning "Down and Out in America," directed by Lee Grant.

Bills work as a director ranges from commercials and music videos to dramatic films. His biography of Jack Benny for HBO was awarded the Cine Golden Eagle Award. His series of distinctive network promos for CBS ran throughout the year of 1996. As a director or cameraman, Bill filmed over 30 full-length documentaries for PBS, BBC and Channel 4 (UK) in more than 20 countrie

s. His series of family planning mini-dramas in Bengali won the World Health Organization's Global Award for Media Excellence in Beijing in 1985. He produced and directed the ground-breaking half-hour infomercial that funded Jerry Brown's 1992 Presidential campaign. For the past five years, he has been making social documentaries and working as a media consultant for the Asian Development Bank, a large N.G.O. whose aim is the reduction and elimination of poverty in Asia. In 2004 he was a director on the DVD for the extended edition of "Return of the King," the final Lord of the Rings film.
CREDITS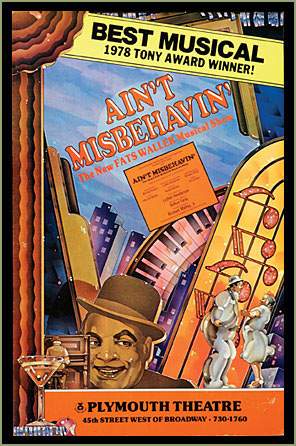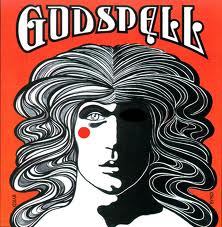 John Mitchell began his animation career thro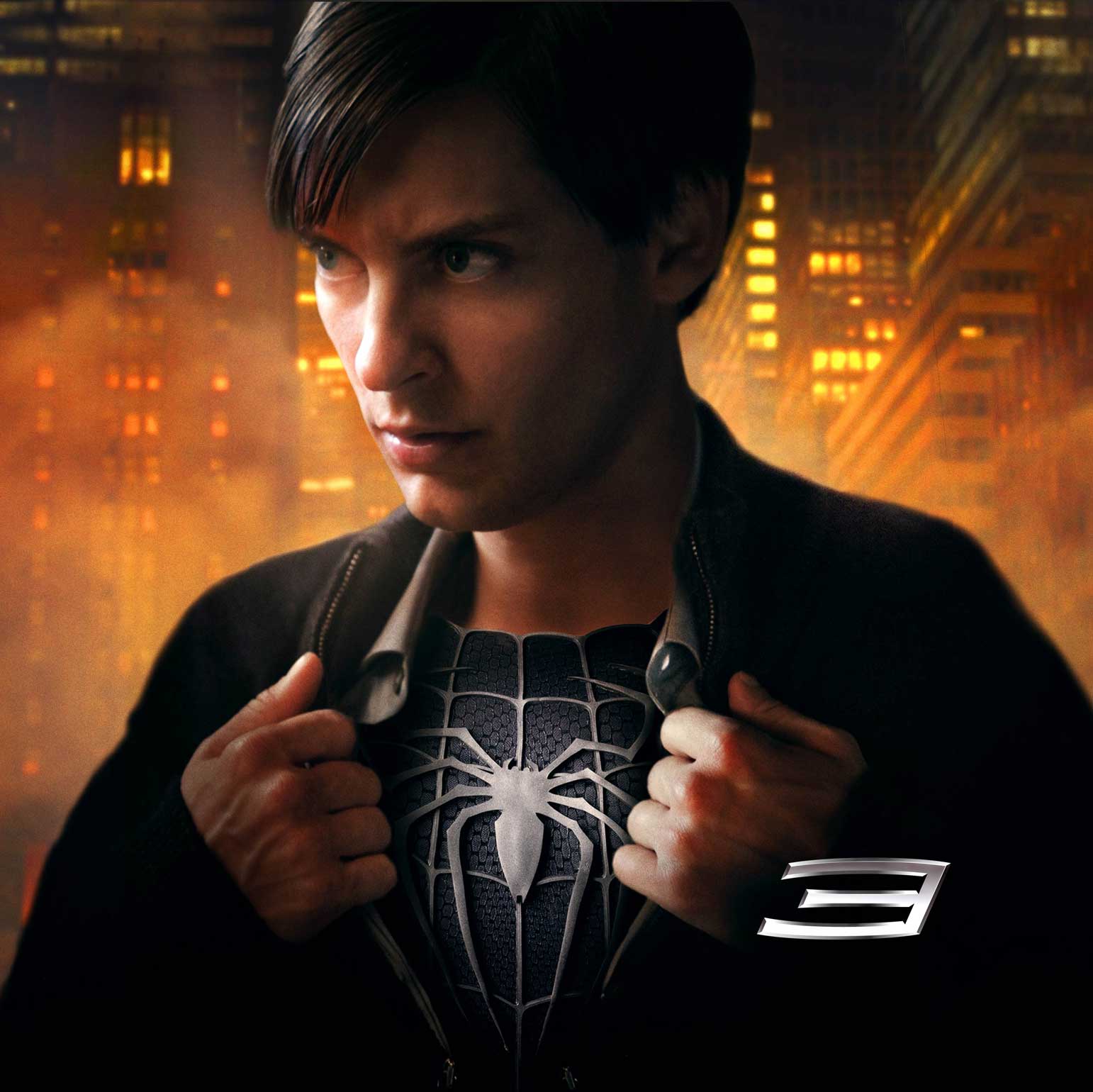 ugh his schooling at Digital Hollywood. During his education, John received 2 out of 3 awards possible for his Mid Term project, Best Concept and B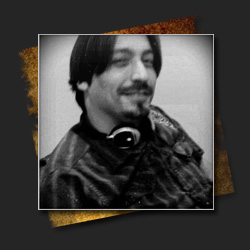 est Animation 2004, from DHIMA. His thesis project received the highest award for his graduating class, the Grand Prix Award, in 2005. Shortly after graduating, John Mitchell got a job as animator for Entity Inc, responsible for creating the visual effects and animation for the hit show "Smallville" (Superman as a child). He also served as On-Set Supervisor for "Hidden," and was the lead animator on the Aquaman and Knight Stalker pilots for Warner Bros. His animation work also includes the Janet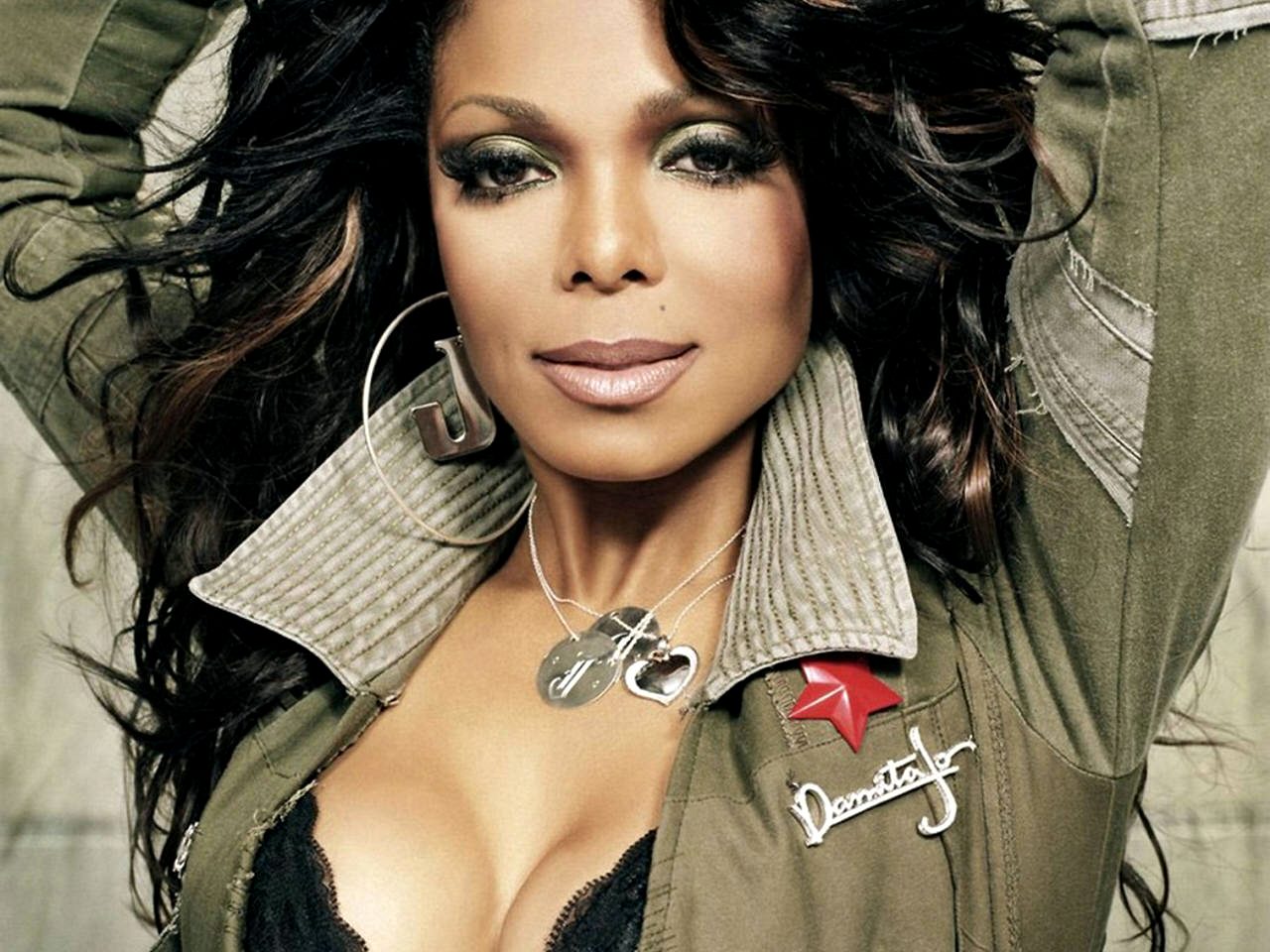 Jackson video "So Excited" as well as work on the feature films, Spiderman 3 and Herbie Fully Loaded.

While he was at Entity FX, John Mitchell's work was nominated for 2 Visual Effects Society (VES) Awards, one, in 2005, for "Most Outstanding Created Environment in a Live Action Broadcast Television Show," and another, in 2006, for "Most Outstanding Visual Effects in a Broadcast Series." He also won a PROMAX|BDAPromotion & Marketing Award in 2008.
CREDITS