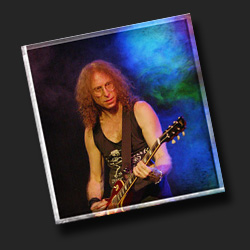 WADDY WACHTEL is one of the most well-known and respected performers inside the music industry. His career as a guitarist, producer, and song-writer spans decades. To list all of his credits here would fill the page. From his early beginnings in the L.A. music scene playing with such artists as the Everly Brothers, Linda Ronstadt, James Taylor, Warren Zevon, Bonnie Raitt, Randy Newman, Don Henley, and Jackson Browne to his most recent work as musical director, lead guitarist, and vocalist for the Stevie Nicks tour, his influence is everywhere. Beyond playing and recording he's also an accomplished composer and writer of musical scores for movies many of which are for his good friend Adam Sandler.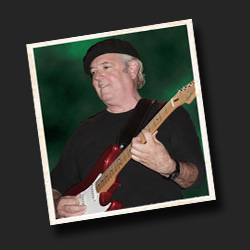 KEITH ALLISON is best known for being a member of Paul Revere and the Raiders and hosting Dick Clark's "Where the Action Is" but he's played with many other artists over the years including Ringo Starr, The Monkees, Jerry Lee Lewis, Kenny Rogers, and Johnny Rivers. He has also appeared in a number of movies and television shows and has written several sound tracks.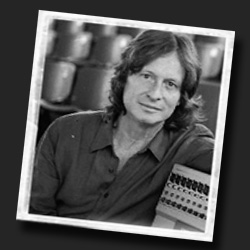 BRETT TUGGLE not only has the ability to play a wide variety of musical instruments but also has an excellent voice. That's why he's been sought out by many performers to assist them on their studio recordings and live tours. Brett has played some serious rock with the likes of David Lee Roth and Jimmy Page while still being able to bring soft melodic tones on his work with Joe Satriani and Steve Lukather. Brett has spent most of his time as a touring musician always pleasing both the performers he worked with over the years and their audiences as well. Chris Isaak, Stevie Nicks, Lindsey Buckingham, Fleetwood Mac, Coverdale/Page, David Lee Roth, and Rick Springfield are some of the artists he's toured with since his first adventure playing guitar back in 1970 with Mitch Ryder and Detroit.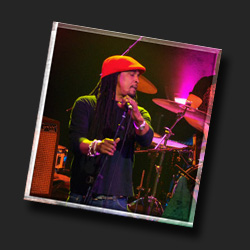 BERNARD FOWLER regularly tours as a background singer with the Rolling Stones but has also worked vocals or as a producer with Alice Cooper, Herp Albert, Yoko Ono, Philip Glass, Duran Duran, and more. Bernard has also released his own CD, "Friends With Privileges", which includes his own compositions, some Rolling Stones songs, and joint compositions with Waddy Wachtel.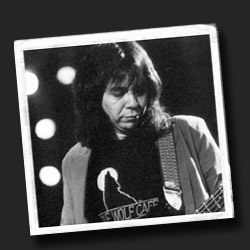 RICK ROSAS casually remains in the background with a soft smile but his concentration and playing reveals that he is a master of the bass guitar. He has worked extensively touring and recording with Joe Walsh, Neil Young, Johnny Rivers, and more.


PHIL JONES earlier years were spent in a band called Crabby Appleton which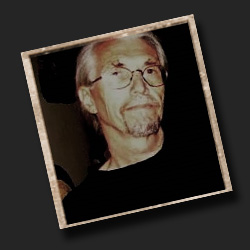 came out with some good music one of which was the top 20 hit "Go Back." Since then he has played on tour with Tom Petty and the Heartbreakers and is featured on drums and percussion on Tom Petty's hit album "Full Moon Fever." He has also recorded with The Rolling Stones, Joe Walsh, Roy Orbison, Randy Newman, JD Souther, and more.